Beyond conjecture, Defi's potential is an article where in short we will examine what proponents and critics of DeFi say, what it's doing now, and what the future might hold.
Decentralized finance (DeFi), which is actually not all that decentralized, is currently going through some internal reflection. There has been a general perception that DeFi doesn't provide much beyond circular lending and dangerously leveraged speculation, the type that can result in a chain reaction of failures if one domino falls, ever since Terra fell in May and brought with it a number other platforms.
This notion has merit, especially in light of the fact that Terra's failure did lead to additional failures. DeFi is still a nascent field, according to experts in the crypto and DeFi industries, but they predict that as it develops it will consolidate and mature.
In fact, many contend that in the years to come, DeFi and legacy finance will integrate more and more, while it also finds use in industries other than banking, such as the Internet of Things, digital ID, and data storage. And as it does this more frequently, it will become less dependent on the risky habit of borrowing and lending money almost solely for speculation.
Beyond Conjecture, DeFi's Potential
Since May, when Terra's de-pegging and collapse cascaded across the universe, there has been no shortage of criticism about DeFi, but let's dive beyond conjecture and see what the facts are.
Software engineer-turned-crypto critic Stephen Diehl said in late June that:
 "Most of the decentralization rhetoric in crypto is at best aspirational and at worst just empty marketing"
Diehl said this in reaction to various platforms coming in to support the industry. As for the collapses that occurred during the most recent round, Dan Finlay, co-founder of MetaMask, stated to Vice in July that:
 "Many of the collapses that happened during this last round were things that were branding themselves as DeFi but were actually kind of operating as shadow banks with massive leverage."
In essence, the point of all of these complaints is that too much of DeFi involves highly leveraged speculation: platforms would request deposits from users in exchange for high rates, and then use those deposits to lend to other platforms or make their own bets. Of course, it's rarely a smart idea to speculate with other people's money given how infamously erratic and unpredictable the cryptocurrency market is.
However, there are a lot of defenders of DeFi as well, which we won't cover in this article, but they all assert that the space will continue growing and ultimately will fulfill its promises.
The Here And Now And The Thereafter
DeFi skeptics state that its ambitions are still not realized and they probably will never materialize in the future either.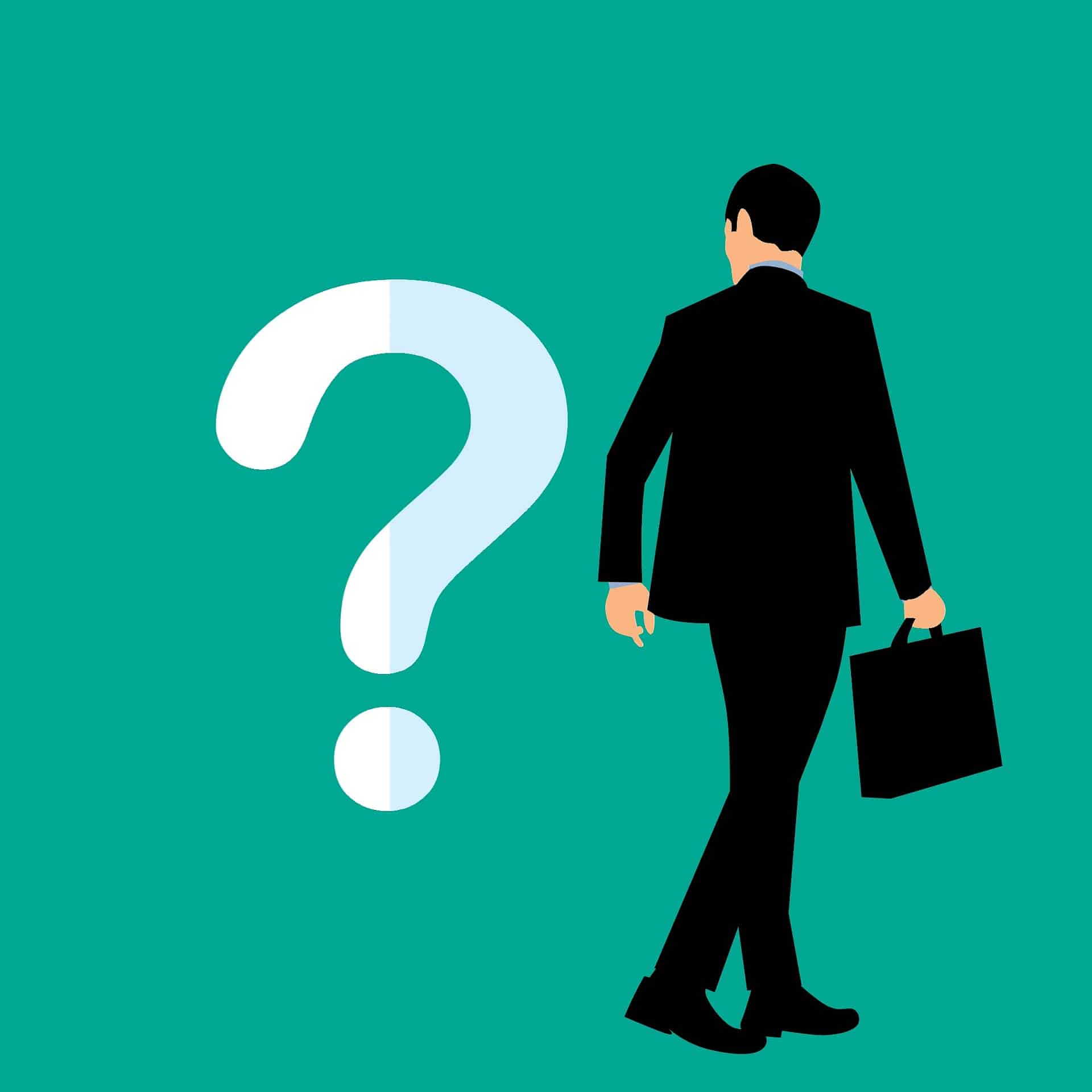 We have seen numerous instances of DeFi trying to partner up with what up to this point was a part of the traditional industry, and seldom do we see success stories. More likely, we expect crises like the ones of Terra and Celsius.
Some, however, look positively at these crises and say that they will only help DeFi mature. There is innovation at every level of the sector, say other proponents.
Read the latest crypto news.
DC Forecasts is a leader in many crypto news categories, striving for the highest journalistic standards and abiding by a strict set of editorial policies. If you are interested to offer your expertise or contribute to our news website, feel free to contact us at [email protected]