If you are thinking of buying Ethereum, you might need an Ethereum price calculator to make an ETH to USD or to EUR conversion of the crypto which is a clear alternative to Bitcoin and relies on blockchain technology.
If you want to know the Euro equivalence in Ethereum, you can simply use our innovative ethereum calculator and learn about the exchange rate between different currencies. Ethereum is the second biggest cryptocurrency and a very popular altcoin on the market. The cryptocurrency was mainly seen as a store of value and a medium of exchange without being overseen by governments or third parties.
Getting back to our Ethereum price calculator, you can easily convert any amount and the currency conversion will be done automatically by showing the price of Ether. There's also a chance to make a USD or EUR conversion to get the value of your investments and calculate how many ethers you need to have the right amount of money. The value of ETH is constantly changing as the world of crypto is undergoing changes so we can see the coin rising or lowering often so don't be alarmed.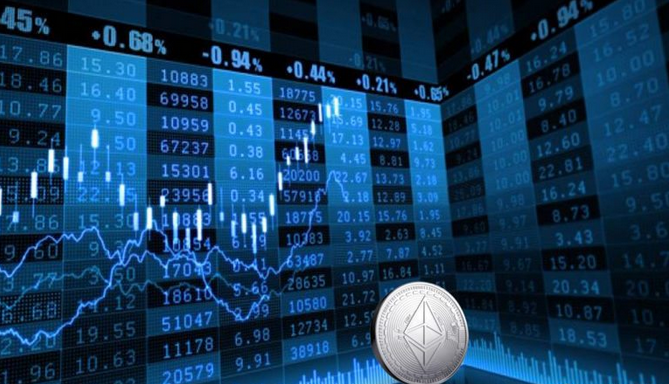 DC Forecasts provides you with other educational resources as well that show the evolution of Ethereum prices so that you can make an informed decision before investing. The cryptocurrency is growing in value constantly and it means that the investment could bring you higher results than what is usually obtained with deposits on the stock market. Also, there's an option to mine Ethereum as an alternative to make money but the harsh reality is that mining is not getting more profitable because of the cost of investing in the expensive hardware. It also doesn't take into account the amortization of the equipment for being 100% optimized all the time.
Ethereum is one of the most important cryptocurrencies and certainly one of the most used platforms in the blockchain and cryptocurrency industry. It has evolved a lot over the years and as technology talent migrates into this space, Ethereum adoption is expected to become more mainstream.
With that being said, before investing, make sure to learn everything about this cryptocurrency, check the prices, charts, graphs and history before making a decision. Also, check our Ethereum calculator to see the conversion rates to both US dollar and EUR, and even more.
DC Forecasts is a leader in many crypto news categories, striving for the highest journalistic standards and abiding by a strict set of editorial policies. If you are interested to offer your expertise or contribute to our news website, feel free to contact us at [email protected]