El Salvador's Chivo wallet is filled with identity fraud as the scammers stole IDs to claim wallet sign-up bonuses so let's read more in our latest cryptocurrency news today.
According to El Mundo, the identity thieves targeted El Salvador's Chivo wallet that led to further doubts around the BTC Adoption in El Salvador. President Nayib Bukele sold the idea of BTC as a legal tender based on the "banking of the unbanked" and reduced overseas remittance fees. The payments to the family from the people from Salvadorians living and working abroad account for 22% of the GDP of the country. Because of the public backlash and the pressure from the international community, things are heating up. Now with the reports of poor wallet security, maintaining the line is now harder to do.
2.1 million Salvadorans are ACTIVELY USING @chivowallet (not downloads).

Chivo is not a bank, but in less than 3 weeks, it now has more users than any bank in El Salvador and is moving fast to have more users that ALL BANKS IN EL SALVADOR combined.

This is wild!#Bitcoin🇸🇻

— Nayib Bukele 🇸🇻 (@nayibbukele) September 25, 2021
4 weeks have passed since El Salvador's BTC experiment went live and things are not going as planned. Not only was the entire process difficult, the public protested but the administration faced international resistance with the World Bank and the International Monetary Fund that is leading the charge. To top all things off, this week it emerged that some people In El Salvadore discovered that scammers enabled the accounts without consent. The wallet registration happens with the Unique Identity Document, date of birth, telephone number, and a photo upload. Social media is now awash with reports of people claiming their DUI has activated already and the BTC bonus was withdrawn:
"My DUI has also been registered in the Chivo App without my knowledge. Magnificent security standards that the government app manages to transact money."
The Chivo wallet offered $30 worth of BTC as an incentive for citizens to sign up. Three weeks from going live, President Bukele said that more than 2 million Salvadorians downloaded the wallet and added that the uptake was far bigger than that of the people that are signing up for bank accounts. However, the Chivo Wallet was activated by scammers and they are not looking to steal the bonus or something else?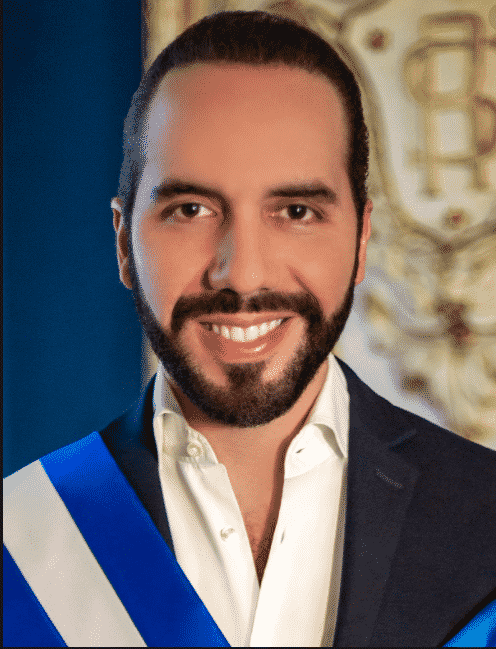 It's worth remembering that BTC's rollout as legal tender in El Salvador in an experiment and while some criticized the speed of this rollout, it was announced in June and launched in September so it is fair to say that this project was being worked on some long time before:
"The president forced out the project out of the oven. You don't adapt a national currency in just months."
DC Forecasts is a leader in many crypto news categories, striving for the highest journalistic standards and abiding by a strict set of editorial policies. If you are interested to offer your expertise or contribute to our news website, feel free to contact us at [email protected]