Novogratz trashed Litecoin's lack of community engagement during an interview with host Joe Kerner from CNBC, but does he have a point? Let's find out more in today's Litecoin news.
Litecoin continues dropping down in the crypto rankings so many wonders will 2022 bring a revival for this cryptocurrency. The billionaire founder of Galaxy Digital doesn't think this will happen. Novogratz trashed Litecoin's abilities as they discussed with Kernen about the FED's moves concerning the macro landscape into 2022. Novogratz spoke of an amazing crypto adoption cycle which he thinks will maintain the price form. His overall conclusion relates to the asset prices against the uncertain macro landscape and said the assets can still do fine. When it comes to mainstream coverage of leading crypto assets, Novogratz said that Litecoin doesn't really warrant the exposure that it gets.
October Progress:

* Received final audit report from @quarkslab
* MWEB testnet is available on windows (and OS X on Friday)
* I still haven't released v0.21.1🙃

Details: https://t.co/nKLcJhrbWs
New timelines who dis? https://t.co/1KQ55i4T4e

— David Burkett (@DavidBurkett38) November 4, 2021
Transitioning into the CNBC crypto ticker board that shows Ethereum, Bitcoin, Litecoin, and XRP, Kernen asked Novogratz if he would make changes to the board but Novogratz responded by calling out Litecoin because of its lack of community engagement while referring to poor technological innovation:
"It's strange to me that Litecoin shows up on anyone's, you know… it's not something that people are engaged in, it's not a technology…"
When asked on what should be on the board in the place, Novogratz suggested Solana or Terra and the reason is that because these projects have strong community interest rates and are coming out with some innovative developments:
"Solana, Terra Luna, those are the cryptos that are getting the interest from the community that's building. And what we look at is, who's building on things, where's the innovation, where's the development? And so I'd have Solana and Luna up there."
At the start of 2021, Litecoin was placed at the fourth position on CoinMarketCap while Solana was 112th and Terra was in 62nd place. In the past 12 months, Solana managed to reach 5th place and Terra on the 9th while Litecoin is leaving the top 20. in 2021, the talks of the Litecoin MimbleWimble privacy integration was quite prominent and while the narrative pushed the imminent rollout, the integration is not ready to be released. The latest update from David Burkett shows that the project remains in the bug-fixing stage.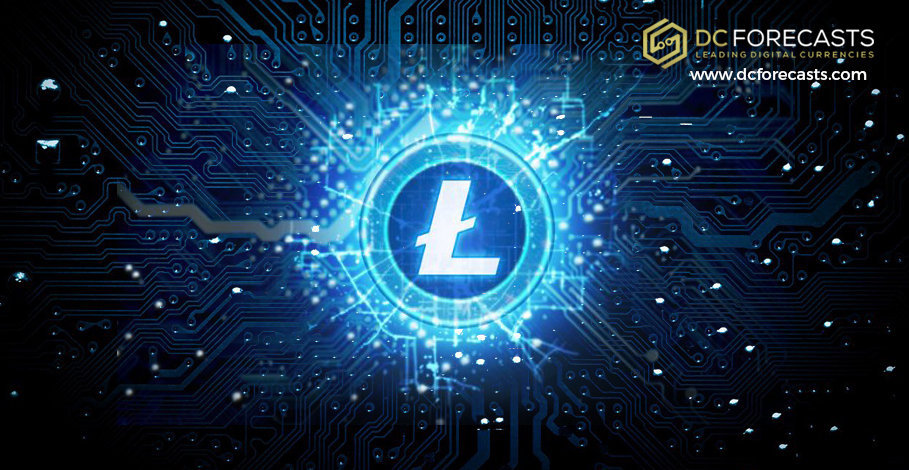 The reports from Kraken painted a positive picture for LTC going into 2022 and the researchers said the on-chain activity is starting to pick up on the coin suggesting that this could translate into a growing wave. They pointed to a steady rise in the number of unique active addresses and added that the latest time a similar setup happened, Litecoin went into price discovery mode.
DC Forecasts is a leader in many crypto news categories, striving for the highest journalistic standards and abiding by a strict set of editorial policies. If you are interested to offer your expertise or contribute to our news website, feel free to contact us at [email protected]