Top 5 cryptocurrencies of August 2022 to watch for is a list of the hottest ones to keep on eye on for this month. Starting out in crypto investing can be hard. That's why we've compiled the top 5 cryptocurrencies of August 2022. Be sure to read up on them in your free time and watch for the latest cryptocurrency news before you invest.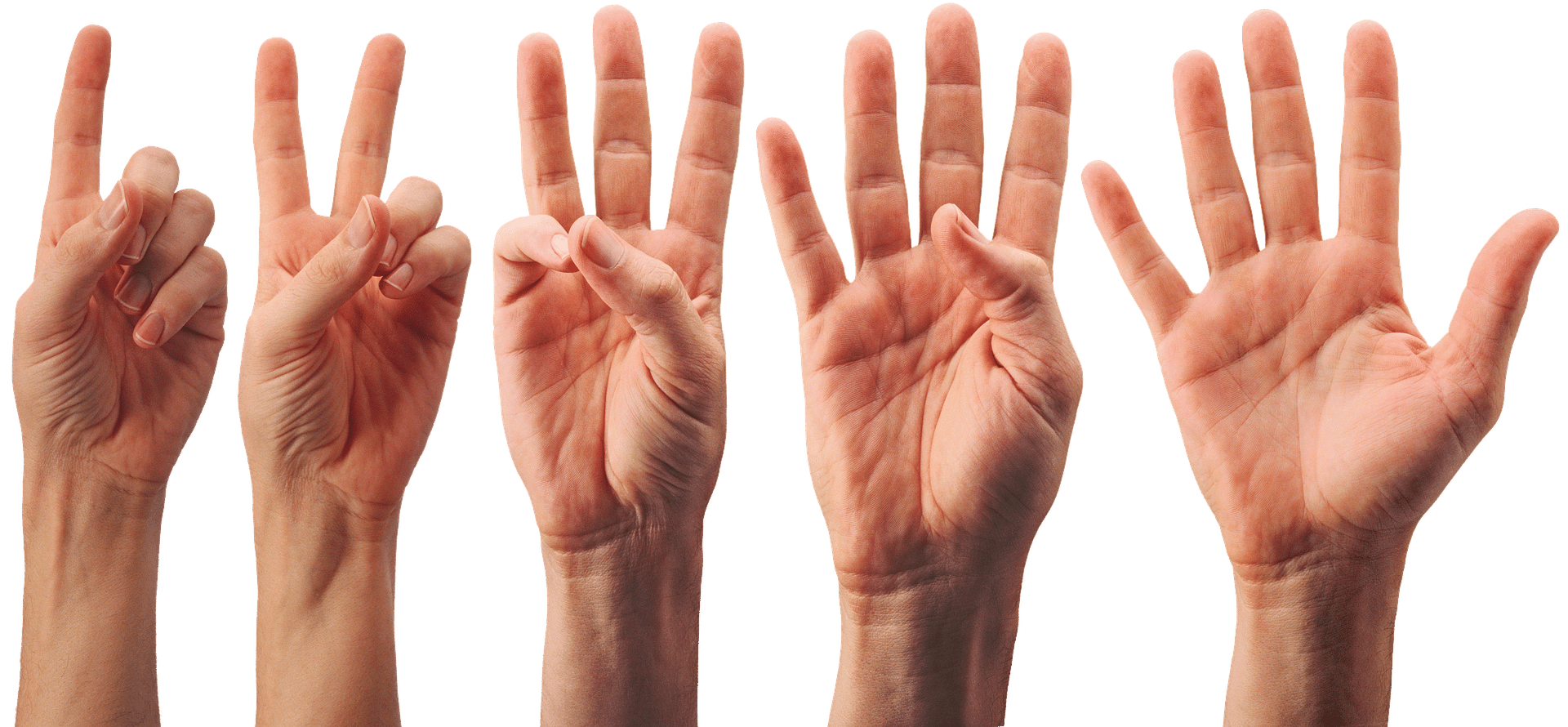 Bitcoin (BTC)
Market capitalization: $441 billion
Bitcoin (BTC) is the first cryptocurrency, developed by Satoshi Nakamoto in 2009. BTC operates on a blockchain, which is a ledger that records transactions and is shared across a network of thousands of computers, like the majority of other cryptocurrencies.
Because modifications to the distributed ledgers must be verified by solving a cryptographic problem, a process known as proof of work, Bitcoin is kept secure and shielded from fraudsters.
Ethereum (ETH)
Market capitalization: $201 billion
Because of its potential applications, including so-called "smart contracts" that automatically execute when certain conditions are met and non-fungible tokens, Ethereum—which is both a cryptocurrency and a blockchain platform—is a darling among programmers (NFTs).
Tether (USDT)
Market capitalization: $66 billion
In contrast to certain other types of cryptocurrencies, Tether (USDT) is a stablecoin, which means it is backed by fiat currencies such as U.S. dollars and euros. It maintains a value equal to one of those denominations, theoretically. Because of that, investors who are cautious of the severe volatility of other coins choose Tether because its value is theoretically expected to be more stable than that of other cryptocurrencies.
US Dollar Coin (USDC) 
Market capitalization: $54 billion
USD Coin (USDC) is also a stablecoin that aspires for a 1 USD to 1 USDC ratio and is backed by U.S. dollars. Ethereum powers USDC, and you can use USD Coin to execute cross-border transactions.
Binance Coin (BNB)
Market capitalization: $45 billion
Binance, one of the major cryptocurrency exchanges in the world, accepts payments in the form of the cryptocurrency known as Binance Coin (BNB). Since its debut in 2017, Binance Coin has developed, and it now performs more functions than only allowing transactions on Binance's exchange platform. It is being used for trade, processing payments, and even making travel arrangements. It can also be exchanged or transformed into other cryptocurrencies like Ethereum or Bitcoin.
Check out the latest cryptocurrency news.
DC Forecasts is a leader in many crypto news categories, striving for the highest journalistic standards and abiding by a strict set of editorial policies. If you are interested to offer your expertise or contribute to our news website, feel free to contact us at [email protected]